---
Second Story – Thin Twisting Line
"Thin Twisting Line" is the long-awaited second album from Second Story. Original recording sessions began in 2001, but many unfortunate roadblocks and delays befell the band, which meant that it was not released while the band were still performing.
In 2019, a new, renewed focus to finally release this masterpiece led to what you see here: Second Story's sophomore album, meticulously mixed, professionally mastered, and featuring stunning, contemporary artwork. We were proud and excited to release this album on March 3, 2020, it is the ultimate culmination of all of the band's original efforts and intentions.
"Thin Twisting Line" travels through many moods; it touches upon the majesty of nature in "Wrapped in the Arms of Mountains," sadly works through the ironies of what the heart wants in "Clay," wrestles with sour grapes during a breakup in "Truth Is…", and re-examines the childhood wonder of a snow day in "Light and Silence." There's also an unflinching tribute to the immensely talented Kevin Gilbert in the closing track, "Dishonest." Featuring guest musicians, tight production, and even a few "Easter eggs" for our longtime fans, this album is sure to become one of your new favorites.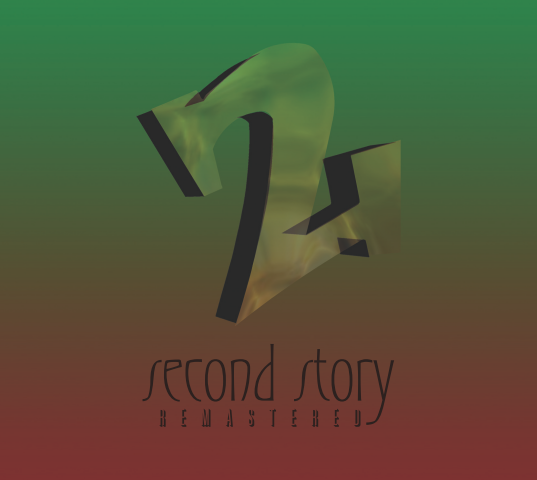 This package comes in a 6-panel full-color printed cardboard case, and includes a multi-page insert with the story of "how we got here." The package includes two discs – Thin Twisting Line, and a newly re-mastered version of the self-titled debut, with an updated version of "Voices" (with additional orchestration and featuring new lead vocals by Danielle) as well as a bonus track: Second Story's stunning version of Queensrÿche's "One and Only" that was recorded for an unreleased tribute album.
You can own the entire Second Story discography with one, affordable purchase. What a deal!